Social Media For Business
Social Media is the little brother of SeoRankXL. SeoRankXL is a digital marketing agency that specializes in SEO and graphic design, and has now expanded to meet the needs of a growing digital landscape. Qode Social is led by seasoned social media marketing experts who are committed to developing a community around your business, polishing your branding, and improving your public relations. It's 2016: time to sink or swim. We are your Social Media Marketing Management .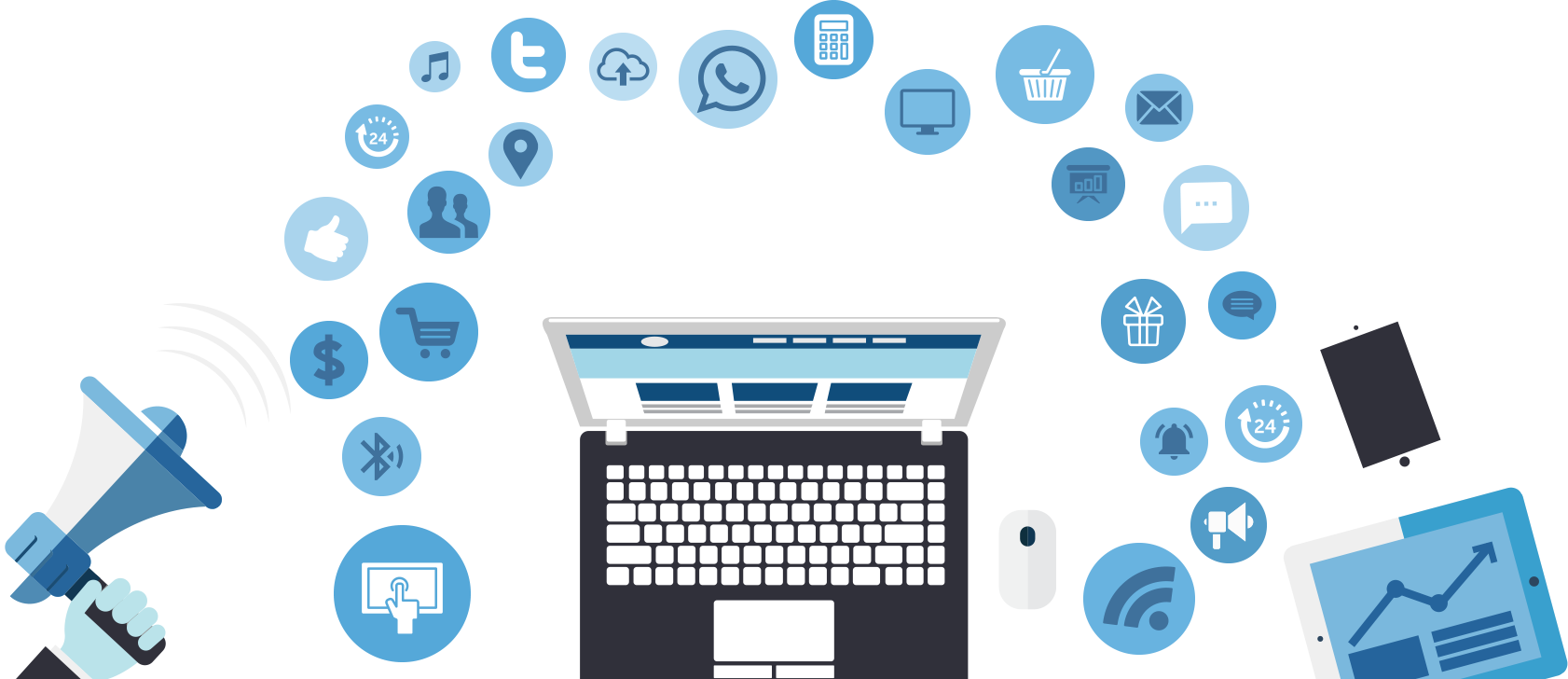 Here's a highlight of some of the services that set us apart as Social Media Experts: social media audits, content calendars, social media analysis, management and more. We cater every aspect of your social media to your brand. Having a trendy vocabulary might not work for a construction company, and having a scientific tone might not work for a cupcake bakery. We consider ever aspect of how you want to be perceived by the public. Consider us your right hand man.